Villa Sentieri is our home, perched in the mountains on the edge of Santa Fe, New Mexico at almost 8,000 feet in elevation.  We designed and built it around our lifestyle, a lifestyle that involves multi-generational living, growing much of our own food, preparing traditional foods, and spending time with family and friends.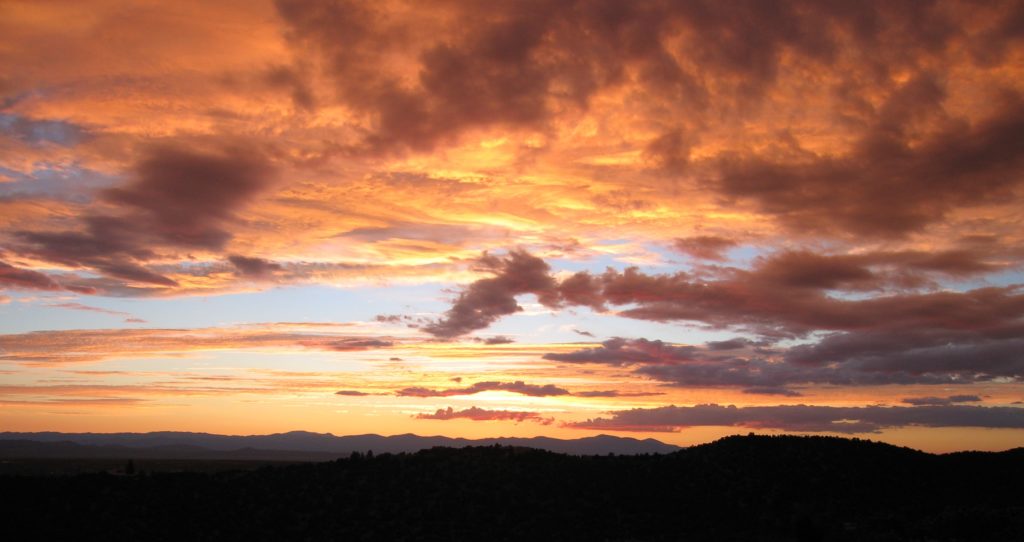 Villa Sentieri has also been the venue for fundraisers and other events for our favorite charities and, sometimes, political candidates.  But more than anything, it's a place to share our lives with those who are important to us.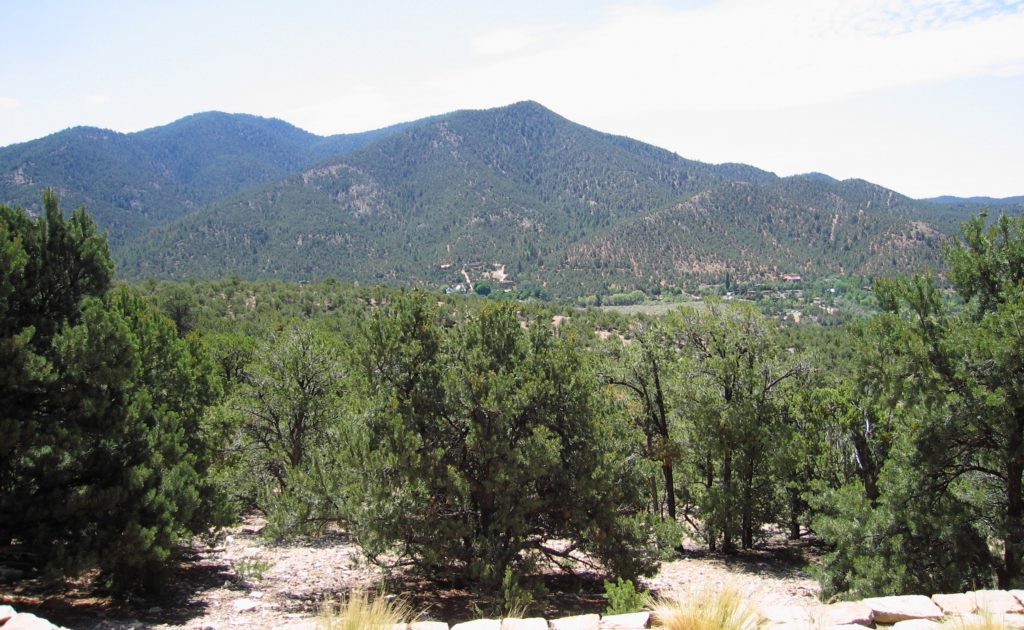 Much of our lives revolves around food: growing it, preparing it, eating it, sharing it, and talking about it.  VillaSentieri.com is our way of sharing our love of food with others.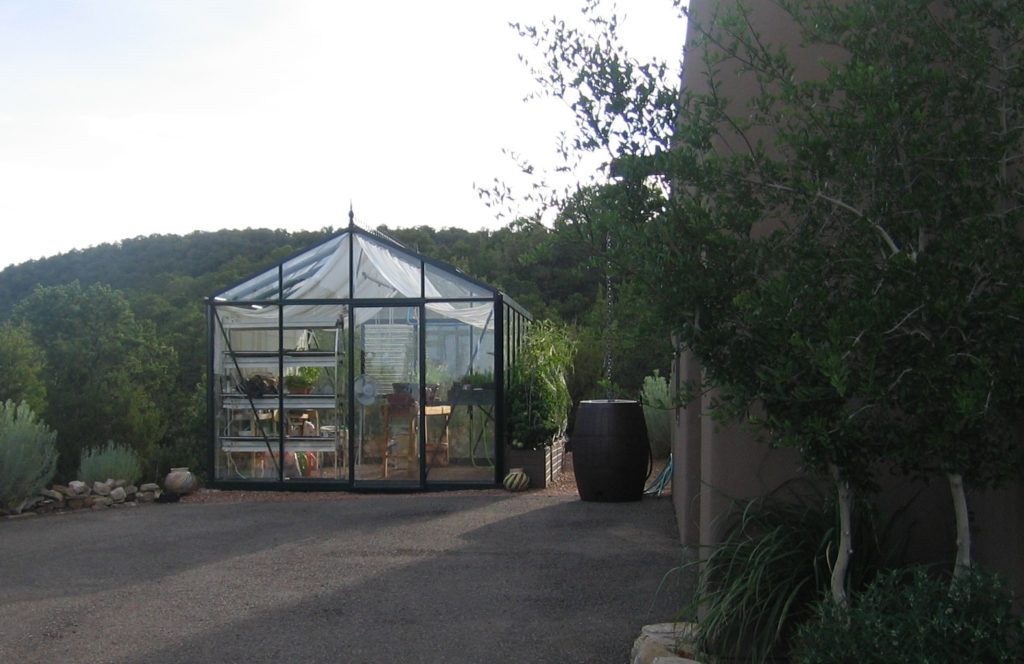 ---
Follow us
---
All content Copyright © 2016-2017 by VillaSentieri.com.  All rights reserved.  You may only share our content, including recipes and images, by directly linking back or referring to this site.  To request permission to use our content in any other way, please send an email to SantaFeCook@VillaSentieri.com.