January 17, 2018
Tomatoes…and tuna…not clams or squid…as a sauce for pasta…quite a challenge for me as a young adult!
Although pasta (spaghetti, really) with red sauce and clams or squid was in my wheelhouse as an adolescent, the idea of a red sauce with tuna was, most definitely, not!
My undergraduate advisor, and later my business partner when I set up my psychiatric practice in Philadelphia, Gene d'Aquili, was a first-generation American of Italian and French descent.  I frequently cooked at his home in Berwyn on Philadelphia's Main Line.  (If you read the obituary link above, you will notice a comment about a sign that read "Fantasyland."  I was the person who had that sign painted after years of Gene referring to his estate by that name.  I had the sign painted in Guyana on a trip when I was doing research for my doctoral dissertation and ended up on the Guyana Airways float for the Mashramani parade but that's a whole other story!)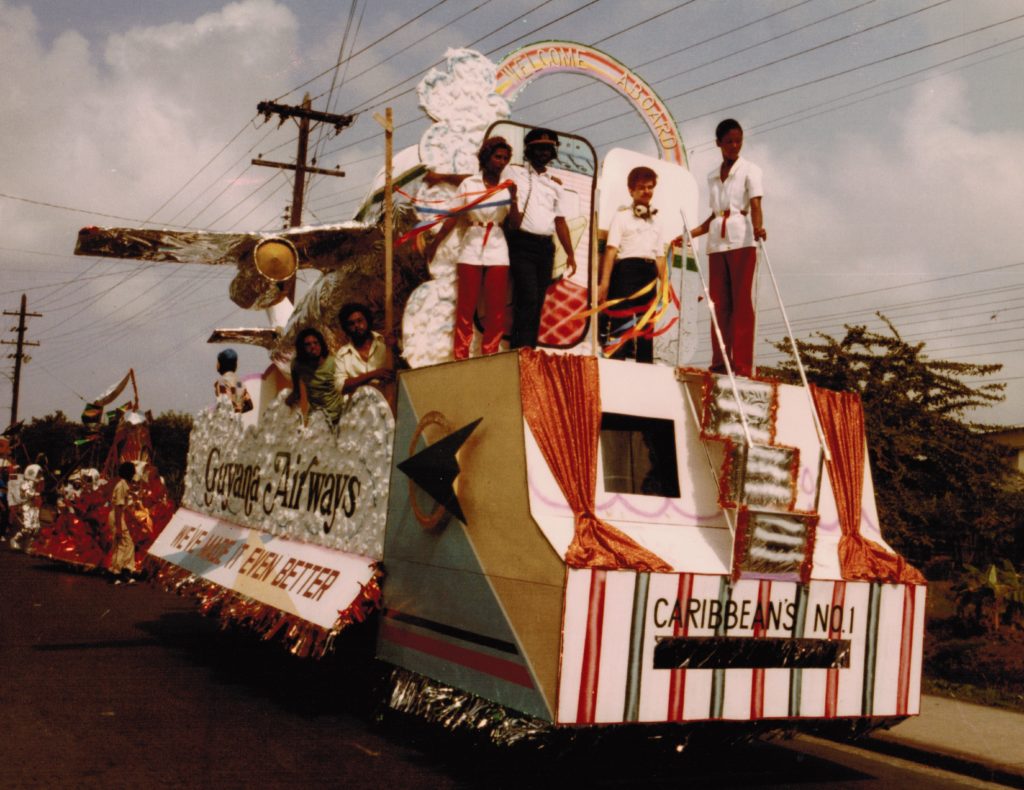 ---
Click HERE to join our mailing list and you'll never miss a recipe again!
---
Gene's father's family was from Rome.  Gene's grandparents emigrated to the United States with their four children, Gene's father Guido, and Guido's three sisters, very early in the 20th century.  One of the sisters died not long after coming to the United States.  The other two, Auntie Helen and Auntie Louise, are the reasons I now drink bourbon (Auntie Louise) and know a lot about traditional Roman cuisine (Auntie Helen).
The family home is now part of the American Embassy in Rome.  There are several buildings that are part of the American Embassy but I believe the palazzo pictured below was the one the d'Aquili family owned before coming to the United States.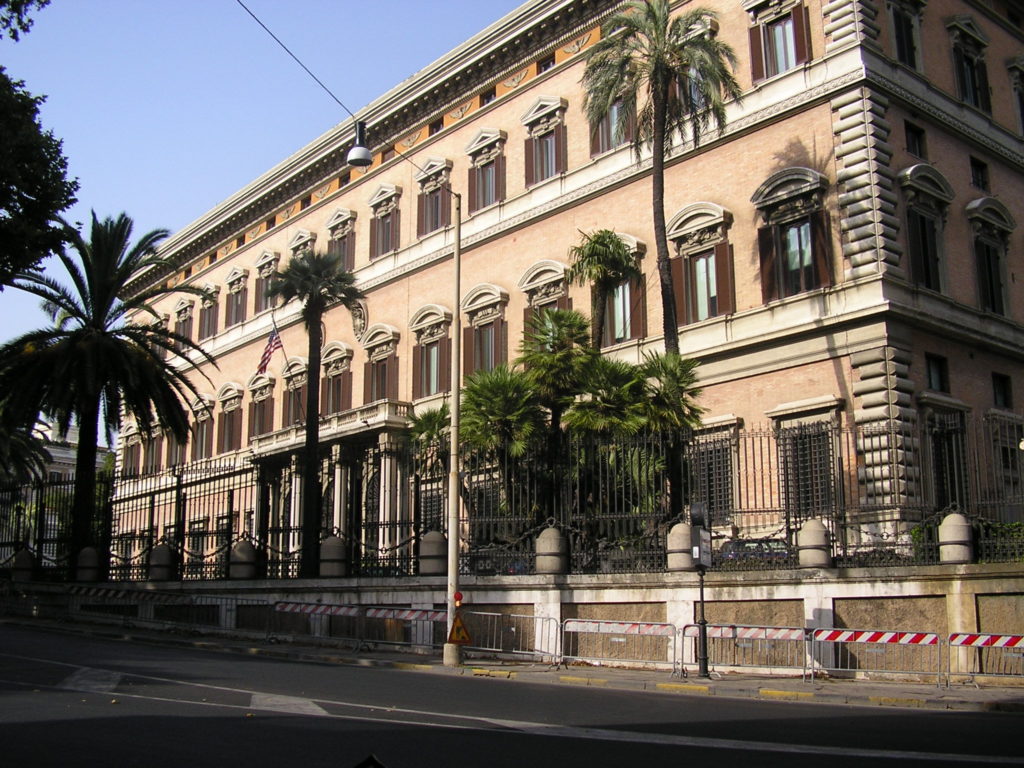 ---
Follow us on your social media platform of choice
---
Gene's father, Guido, was a fine artist of the New Hope School.  In a previous post, I included some pictures of some of the Old King Cole murals that he painted for a private club in Trenton, NJ.  Those murals ended up in the dining room of the carriage house I rented on the d'Aquili estate in Berwyn, PA when I was in medical school.
One of Gene's ancestors was Antoniazzo Romano, a famous artist of the 15th century.  His father's artistic bent is part of a long family tradition.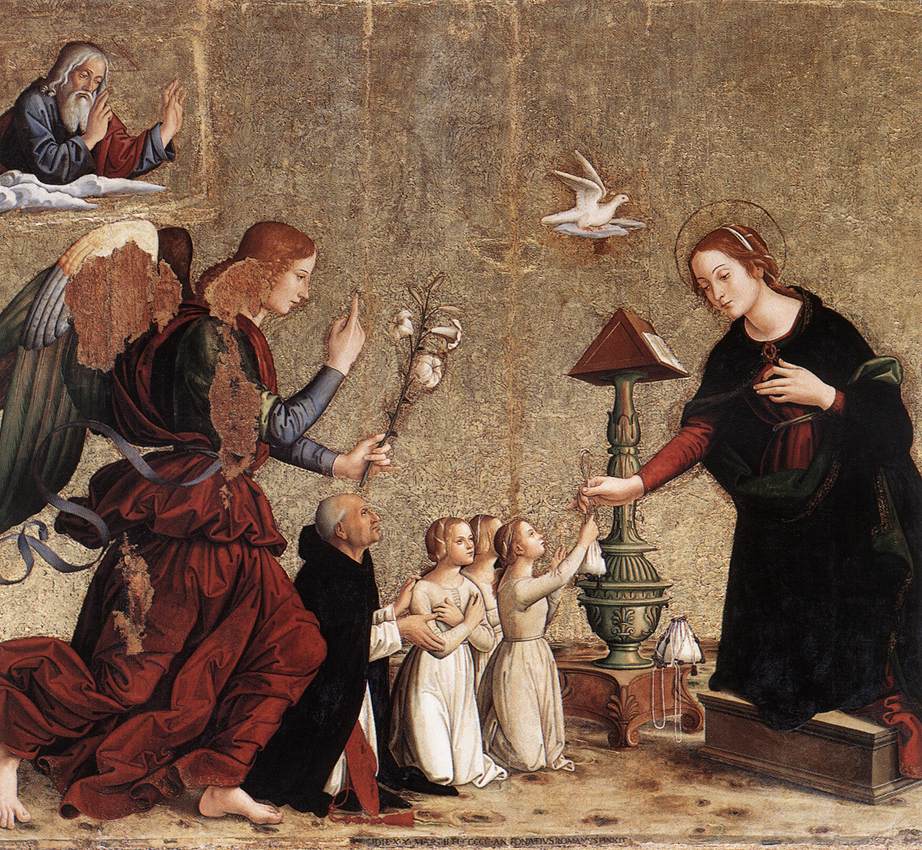 For one dinner at "Fantasyland," really known as "Salus House," Gene and his wife, Mary Lou, wanted to serve spaghetti with tuna sauce; a classically Italian dish but completely unknown to me at the time.
I winged it based on his description.  It was basically a simple tomato sauce (what we as Americans might call Marinara but what Italians would call Pomodoro) with tuna simmered into it.
It was good, and although many years went by before I made it again, it stuck in my memory.
I've tweaked the recipe over the years but it really hasn't varied much from my initial foray into making spaghetti with tuna sauce based on Gene's description.
---
If you have a favorite family recipe and a bit of a story to tell, please email me at santafecook@villasentieri.com and we can discuss including it in the blog. I am expanding the scope of my blog to include traditional recipes from around the country and around the world. If you haven't seen Bertha's Flan or Melinda's Drunken Prunes, take a look.  They will give you an idea of what I'm looking for.
---
Although mushrooms are not strictly traditional, their presence is not really noticeable and I think they add a bit of savoriness to the sauce. You can omit them if you wish. It is important to use good quality tuna to avoid any "tinny" taste. Italian Tonno is ideal but a good American brand will work fine. The small amount of sugar is intended to counteract the sourness that some canned tomatoes can have. Adjust up or down to your taste. The presence of the sugar should not be detectable, however.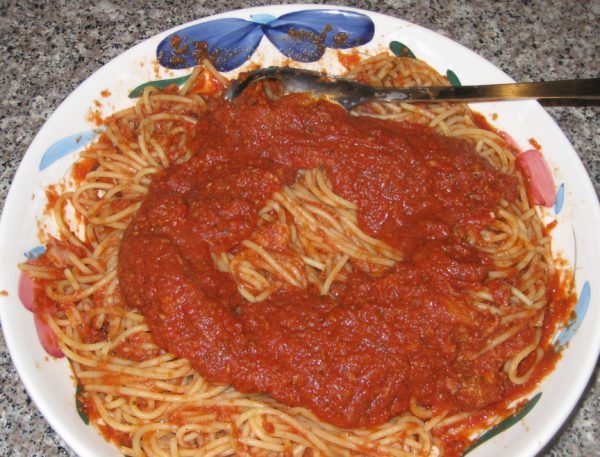 | | |
| --- | --- |
| | |
Coarsely chop the carrot, celery, onion, mushrooms, garlic, and parsley.

In a food processor finely mince the chopped vegetables.

Heat the olive oil in a heavy-bottomed saucepan.

Add the minced vegetables and sauté on medium high heat, stirring often, until golden.

Add the red pepper and sauté a minute or two more.

Add the wine and quickly evaporate, stirring often.

Add the basil and oregano. Stir well.

Add the tomato puree, water, sugar, 1 ½ teaspoons salt and black pepper to taste.

Simmer uncovered approximately 30 minutes, stirring occasionally.

Add the tuna and simmer 10 minutes more.

This makes enough to generously sauce one pound of spaghetti.
Copyright © 2018 by VillaSentieri.com. All rights reserved.