If you're not certain if the apples are cooked enough, try to run a spoonful through the food mill. If they don't crush easily, return the "test" apples to the pot and continue to cook the batch a little longer.
In the United States, cassia, a spice different from cinnamon, can legally be labeled cinnamon.  While cassia is good in its own right, it is much more assertive than true cinnamon.  If you can find whole Ceylon cinnamon give it a try.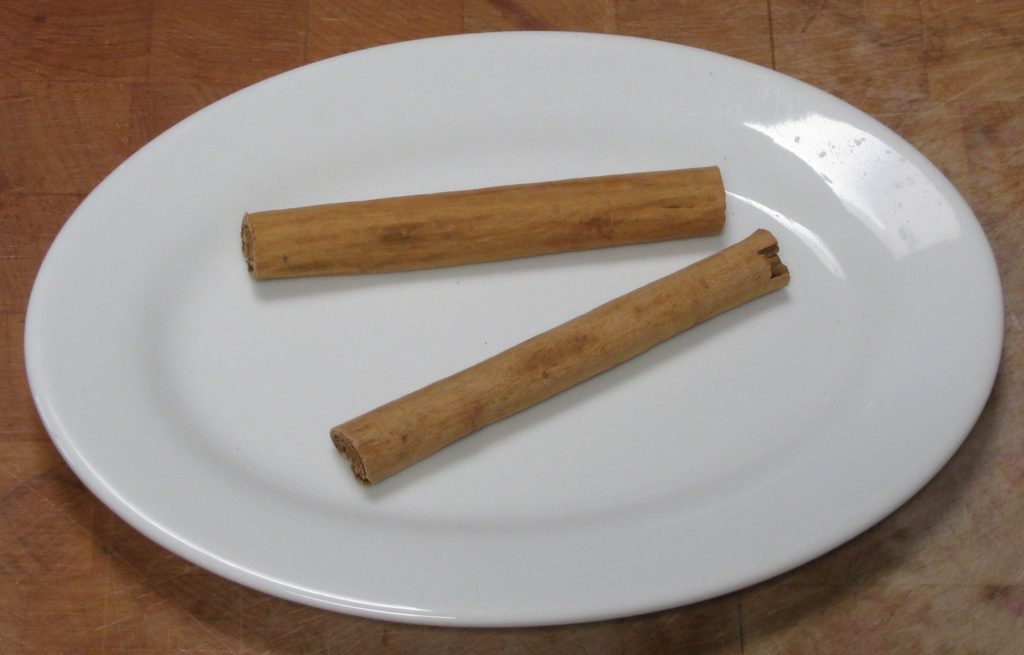 Copyright © 2017 by VillaSentieri.com. All rights reserved.