February 9, 2018
These meatballs are really mystical if you consider the sway they hold on my husband, his brother, and his father.  They go wild for these meatballs.
Well, wild in that very restrained Northern Italian way.
If they were Southern Italian, where a dinner conversation can seem like a minor riot, their meatball response would barely register on the scale.  It would signal almost utter disregard for the meatballs.
But that, in fact, is not the case.  The meatballs hold some sort of magical, mystical charm.
Marisa, of course, is my mother-in-law and these are her meatballs.  She considers them quite unusual, having learned to make them from her mother and basically not remembering any other relatives or friends making something similar.
And, as meatballs, they ARE unusual!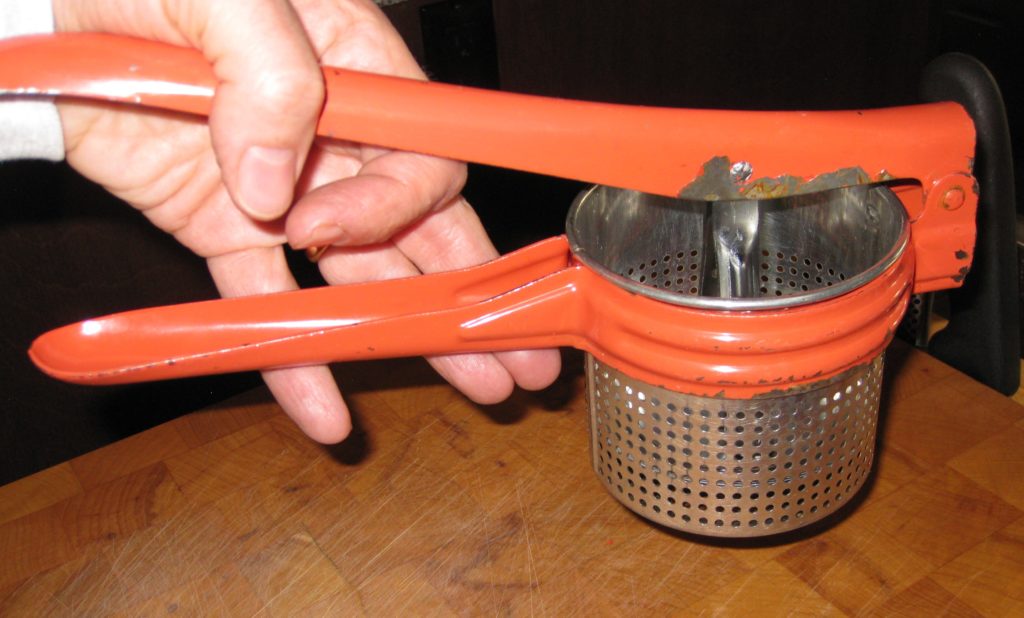 ---
Click HERE to join our mailing list and you'll never miss a recipe again!
---
But here's a secret that I haven't told anyone yet.  They really AREN'T meatballs.  They're croquettes!  Crocchette in Italian.
There, I said it.  Marisa's Mystical Meatballs aren't really meatballs.  But everybody in the family calls them "Ma's Meatballs."  "Ma's Croquettes" doesn't have the same alliterative allure, even if it's more accurate.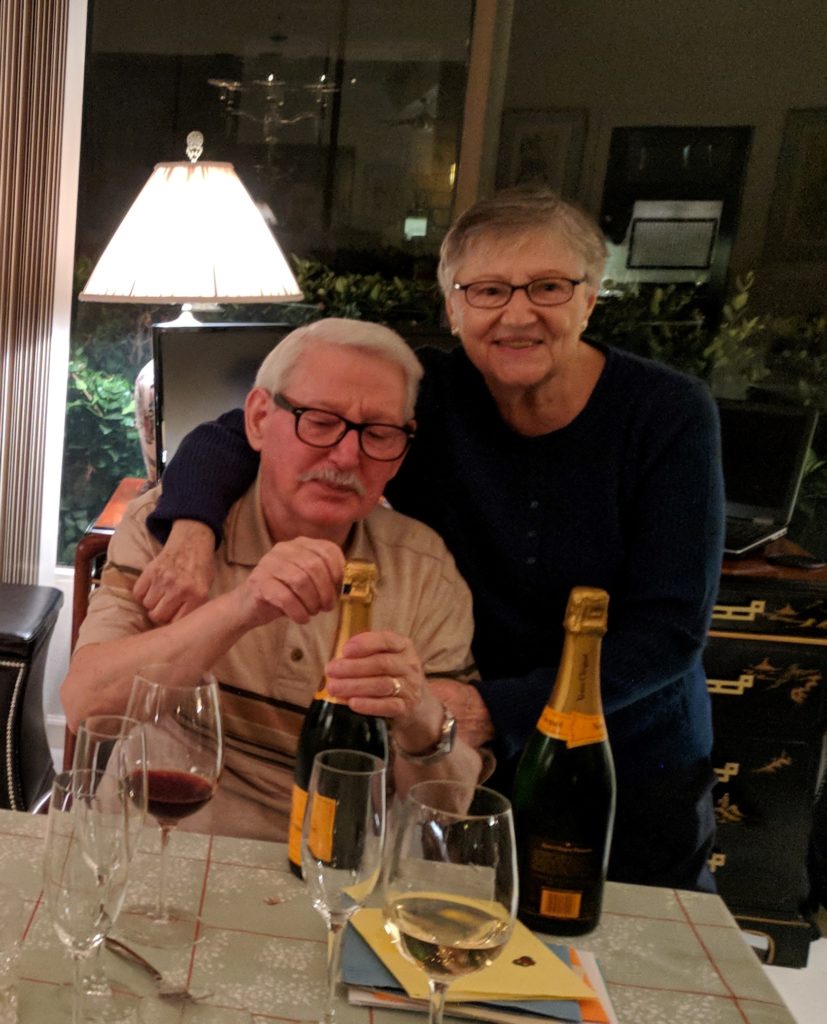 When I did a Google search for crocchette, Google turned up about 1,730,000 results in 0.51 seconds.  When I searched for crocchette patate e carne (potato and meat croquettes), Google returned 1,500,000 results in 0.72 seconds.
And that was doing searches in Italian!
I found a Japanese woman who seems to have the same relationship to her mother's meat and potato croquettes (korokke) as my husband and his family have to his mother's.
---
Follow us on your social media platform of choice
---
The meat for these "meatballs" (a word I'll use in deference to my husband and his family of origin) is boiled before being finely chopped.  This presents a perfect opportunity to make a really nice beef broth.  You don't have to do that, of course, but since you're going to be boiling the meat anyhow, and since it only takes a few extra minutes to throw some aromatics into the pot, why not!
The broth from the meat for the specific batch of meatballs shown in this blog is sitting in the freezer ready to be turned into Auntie Helen's Stracciatella, which will be coming up on the blog next month.
---
If you have a favorite family recipe and a bit of a story to tell, please email me at santafecook@villasentieri.com and we can discuss including it in the blog. I am expanding the scope of my blog to include traditional recipes from around the country and around the world. If you haven't seen Bertha's Flan or Melinda's Drunken Prunes, take a look.  They will give you an idea of what I'm looking for.
---
Marisa says she usually uses cross-cut beef shank for the meatballs. When we made them, she also a piece of beef she bought for soup so we used both. In the end, we got ½ pound of cooked beef, with fat and gristle removed. Adjust the proportion of the other ingredients if you get substantially more or less cooked beef. If you want to use just cross-cut beef shank, I would try about 2 ½-3 lbs. The beef is boiled and then finely chopped to make the meatballs, giving you the opportunity to make a really nice beef broth with just a few minutes more work.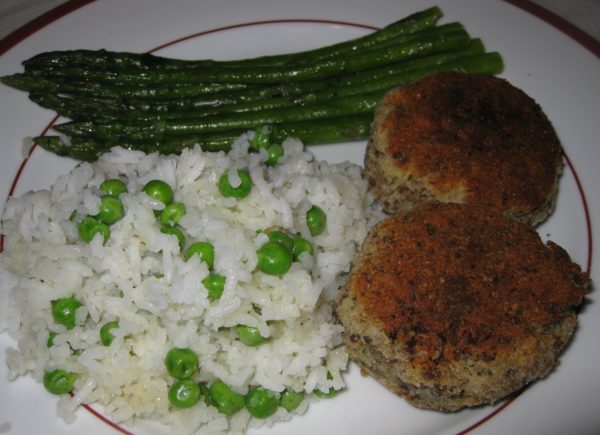 | | |
| --- | --- |
| | |
Put the meat and all other broth ingredients in a large stock pot.

Cover with abundant cold water.

Bring to a boil, reduce heat and simmer, partially covered, for 4-6 hours, until the meat is very tender.

Remove and cool the beef.

Strain the broth and reserve for another use.
Remove fat, gristle and bone from beef. You should have approximately ½ pound of cooked beef.

Cook the unpeeled potatoes in boiling water until you can easily pierce them with the tines of a long fork or paring knife, 20-25 minutes.

Remove the potatoes from the water and allow to cool for about 10 minutes.

Meanwhile, mince the garlic or grate it on a microplane grater.

Combine beef, parsley and garlic in a food processor. Process until finely chopped.

Peel the slightly cooled potatoes. If they are too cool it will be difficult to rice them.

Pass the potatoes through a ricer.

Combine the beef mixture with the potatoes, nutmeg, allspice, salt and black pepper.

Mix well with a large spoon or your hands.

Add the lightly beaten eggs.

Mix well using your hands.

Form the mixture into 16 balls and then flatten them slightly.

Lightly roll the meatballs in fine dry breadcrumbs.

Pour ⅛ inch of oil into a large sauté pan.

Heat the oil on medium-high heat.

Fry the meatballs in two batches, on medium-high, flipping once, until brown.

Serve warm or at room temperature.
Copyright © 2018 by VillaSentieri.com. All rights reserved.